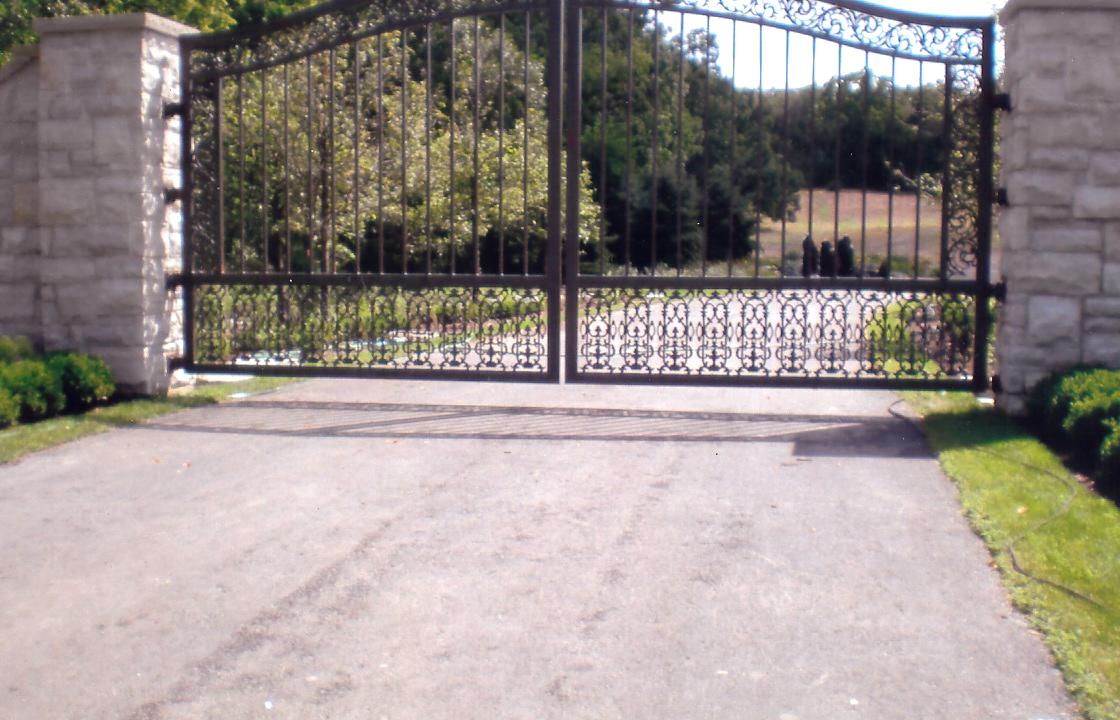 Parking Systems, Inc. was founded in 1973 to produce a new and innovative parking gate and associated products. Today, PSI produces more internally-manufactured products than any other U.S. producer in the field. PSI is the only U.S. manufacturer of pre-cashiering stations.
PSI's parking gate is the safest in the industry; it is virtually impossible for a pedestrian walking under the gate arm to be injured in any way. By manufacturing more of its products in-house, higher quality is maintained along with greater reliability.
PSI is the only company in the field to have designed in solid-state logic from its inception. The single parking gate can be expanded into a system as a customer's equipment needs become more sophisticated, because all components are compatible.